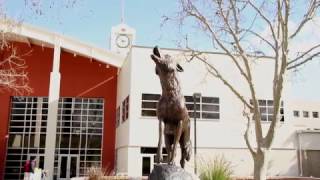 CSUSB ITS Branding Video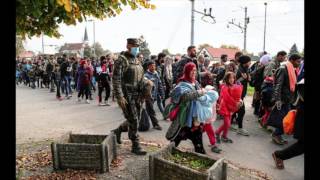 1984 Promo Video
Avila Family Event
COE Viewbook
Holiday PSA Campaign
Let's Talk Relationships
CSUSB ITS Branding Video

We created a branding video for CSUSB Information Technology Services (ITS) to help bring awareness to students of the services ITS Support Center has. By letting students know ITS Support Center provides best of class customer service and support. This video was posted on social media platforms such as Facebook and Instagram.

1984 Promo Video

We created a promo video to get students, faculty, and staff engaged with reading George Orwell\'s 1984 and attend a discussion panel CSUSB Pfau Library was holding. This video was sent in mass via email and published in Pfau Library Facebook.

COE Viewbook

College of Education (COE) requested a recruitment tool to offer to prospective students interested in teaching programs and credentials at California State University of San Bernardino. We developed a brochure known as the COE Viewbook that provides students with the information they need for enrollment, affordability, and programs offered within the College of Education. We created the designs and layout of the brochure and managed printing.

Holiday PSA Campaign

Two43D, a public relations practicum class at California State San Bernardino, redesigned the annual donation campaign for the The Den Pantry. The class needed to have a designated area for departments within Cal State San Bernardino to register, updates, and need to get students, faculty, and staff to donate food items. We developed the logo, branding and identity for this donation campaign, the Holiday PSA Campaign. We designed and built the layout of the Holiday PSA Campaign website including graphics for their social media platform: Facebook, Twitter and Instagram as well as for email spend outs. We print managed and designed the flyers, poster, and the banner indicating the drop off location.